I want to Thank Claire from
Miss Toffee's Class
for awarding me the Versatile Blogger Award! I feel so lucky that this is my second nomination for this award! Now receiving this award comes with conditions and you can see mine
here!
Then I learned that Jennifer at
Herding Kats in Kindergarten
awarded me the 'I Heart Your Blog' award!
This award also comes with conditions!
When you are awarded the I Heart Your Blog Award you are asked to do the following things:
1. Give the "I Heart Your Blog "Award to your favorite Top 10 Blogs that have touched your heart and inspired your teaching by listing them on your blog.
2. Contact that person and let them know of their heartfelt award.
3. When you receive the award, copy and paste the graphic on you blog and give a shout out to the person who nominated you.
4. Spread the LOVE by passing the "Heart Your Blog" Award on to your Top 10.
I really have a top 100 blogs that I just love to stalk on a daily basis, but here are some especially awesome kindergarten blogs!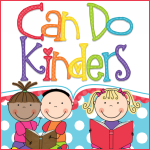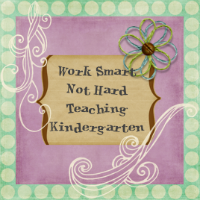 A Place Called Kindergarten
Lory's Page
The Very Busy Kindergarten

Thanks to all of you who take the time to read my little blog!
Jody
Pin It