Okay, I'm not sure if working on it Wednesday is a thing, but I haven't posted ANYTHING in about a million years.
I have just been completely EXHAUSTED!
Teaching kindergarten is a LOT of work, especially when you have to take care of your only family and your puppy!
Sorry, had to put that in here.
I don't know how teachers with actual real life babies even survive with a shred of sanity.
I didn't start teaching until my daughter was in second grade.
Kuddos to the superwomen out there!
Oh, one more unrelated thing- This came in the mail today!!!!!!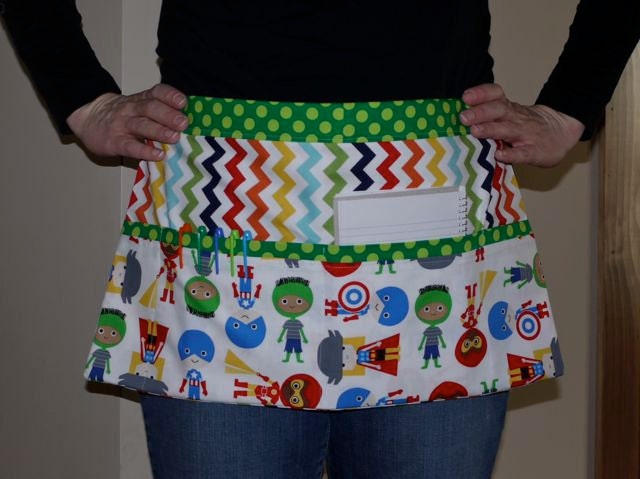 W
orkin' on it! Back story- I have a lot of kids who do not know much about letters and sounds. I have tons of intervention resources but I was feeling like I needed something more. I want them to have a book in their hands during literacy/reading groups. I want them to learn their letters, sounds, handwriting, and concepts of print.
So... I came up with little alphabet books. I made them with two books per page so they can easily be printed back to back. The text is predictable and I put little dots under each word for pointing. I made a page for looking for letters with different fonts, tracing the letters and isolating sounds. I tried the Mm book out with three of my groups and I think they did an amazing job. We celebrated by playing Bubble Pop from Growing Kinders.
I'd love to hear your thoughts.
I'm working on the rest of the books.
Hope you like it! Please follow my TPT store if you would like to be updated when the rest of the books become available.
Pin It